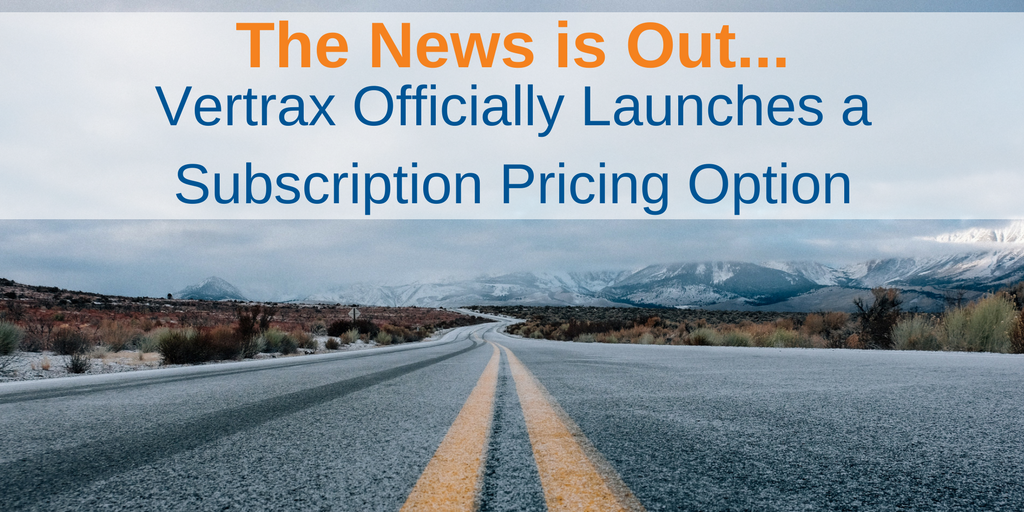 We're excited to officially launch a subscription pricing option for our software-as-a-service (SaaS) transportation management solutions.
We're big fans of the model due to benefits like reduced up-front costs, quicker implementations, and more flexibility for businesses to use the best software available — with improvement able to happen more quickly in a rapidly changing industry.
A McKinsey report that showed a consumer preference for subscription-based products helped solidify our vision. Ninety-two percent of B2B buyers are already using subscription-based products or considering using them. That's quite the market share
This also comes on the heels of our announcement that our solutions are now hosted on Amazon's AWS cloud. With a lower barrier to entry and the best cloud-based solution on the market, our technology has never been a better choice for your fleet. Welltrax helps bulk commodity fleets operate more efficiently, while SmartDrops optimizes propane and crude oil deliveries and routing.
We've been hard at work at these developments, and have plenty of new features in the pipeline. You can check out our product roadmaps for Welltrax and SmartDrops to get a sense of the road ahead.
If you're a current or future customer looking to explore the subscription model or industry-leading technology, let us know at sales@vertrax.com and we'll be in touch to explore a partnership.
You can read the full press release here.