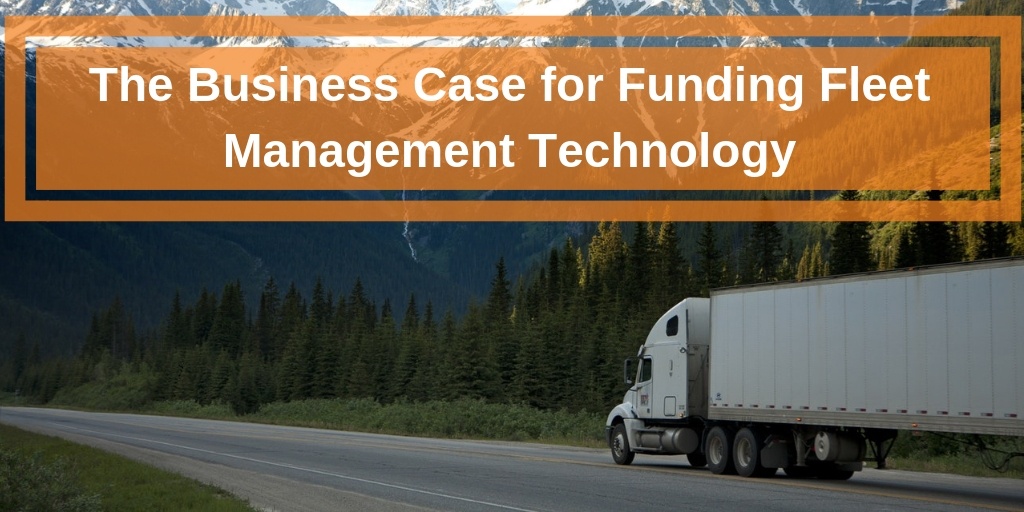 The transportation industry has undergone difficult changes in the past few years. Serious complications like rising fuel costs, driver shortages, and compliance with new mandates are just a few of the issues currently plaguing fleet leadership.
In this unpredictable environment, companies can be reluctant to invest in fleet management technology. After all, with revenue decreasing all around, why should businesses spend so much money on software?
While this is an important question to raise, the long-term benefits that fleet management technology provides far outweigh the price of the investment.