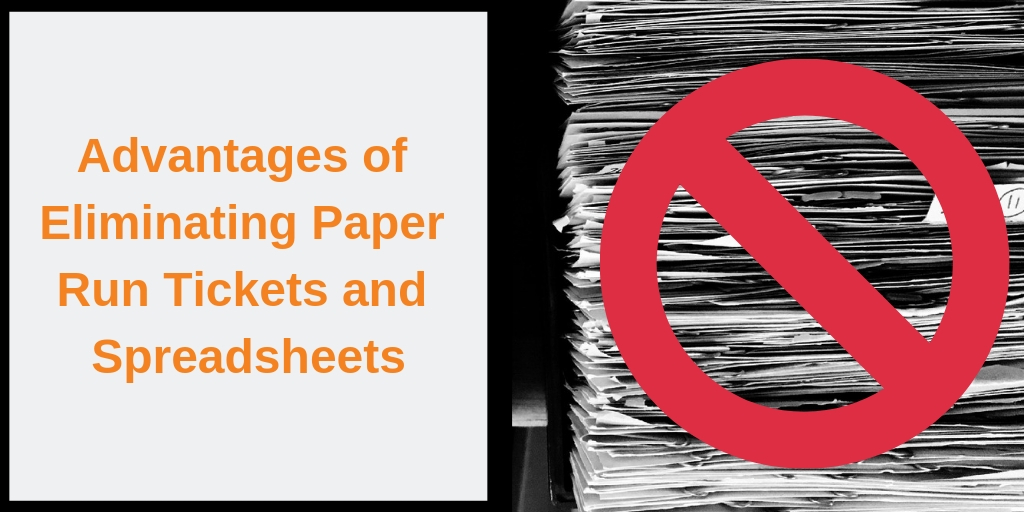 While many trucking organizations are embracing the new technology that has swept across the industry, some are still using outdated methods to conduct business. In a lot of cases, trucking leadership simply doesn't know about the many ways technology can help make improvements business-wide.
For example, we conducted a survey and found that 20% of trucking organizations are still using paper run tickets and spreadsheets to handle their ticketing — an inefficient process that can be easily streamlined with an electronic solution.
Read on to discover the astonishing advantages that come with electronic ticketing, from increased productivity to better-informed business decisions.