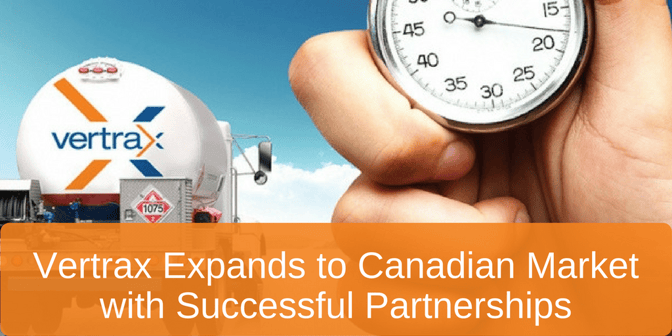 After successfully expanding into the Mexican market, Vertrax has recently published a press release regarding its expansion into the Canadian market.
Since the expansion, Vertrax has partnered with industry leaders such as Wilsons Fuel, Primemax Energy, Core Fuels, and Budget Propane.
Vertrax CEO and President Vinny Mullineaux had this to say:
"The need for mobile logistic applications is just prevalent in Canada as the U.S. Other providers have tried and failed to break into this market, but our products and expertise give us a foundation for success."
Click the button below to access the full press release.