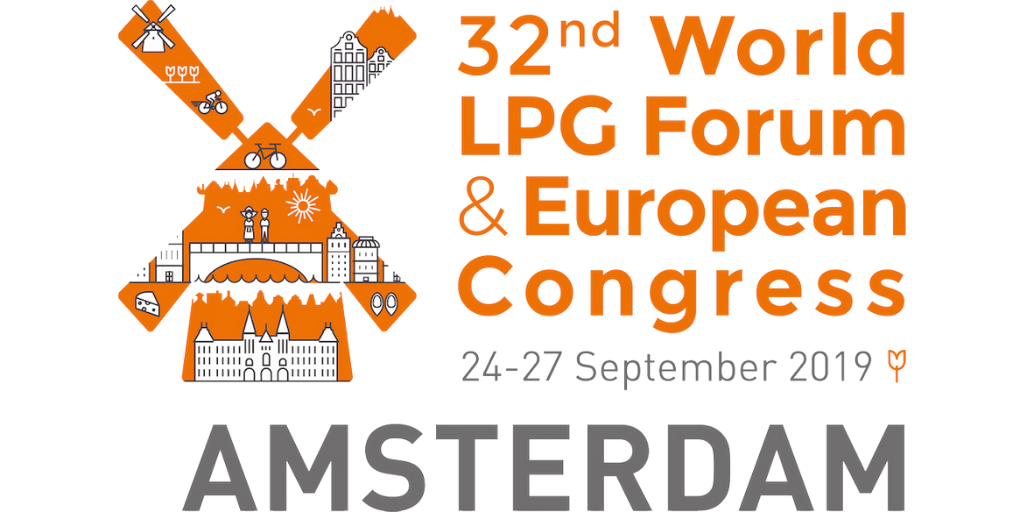 The 32nd World LPG Forum & 2019 European Congress (WLPGA) is just a few weeks away and Vertrax couldn't be any more excited to be attending! WLPGA rolls two great events into one premier global event, bringing visitors from across the world together to see the future of the LPG industry.
With more than 1,400 attendees from across 76 countries, the event poises to be one of the biggest yet. Vertrax will be exhibiting at booth #173, so if you're going to be in Amsterdam for the event, let us know – we'd love to chat!
WLPGA will be the first event that we'll be showing off our complete suite of solutions – Smartdrops, Welltrax, Tank Monitoring, and Blockchain (still in development) – so we can't wait to demonstrate to everyone how Vertrax is able to drive optimization and provide never before seen visibility, value-add analytics, and insight to throughout the entire supply chain.

---
Going to WLPGA? Meet us at booth #173 or let us know here and we'd love to talk. Interested in learning more about how our solutions fit within the supply chain? Drop us a line.