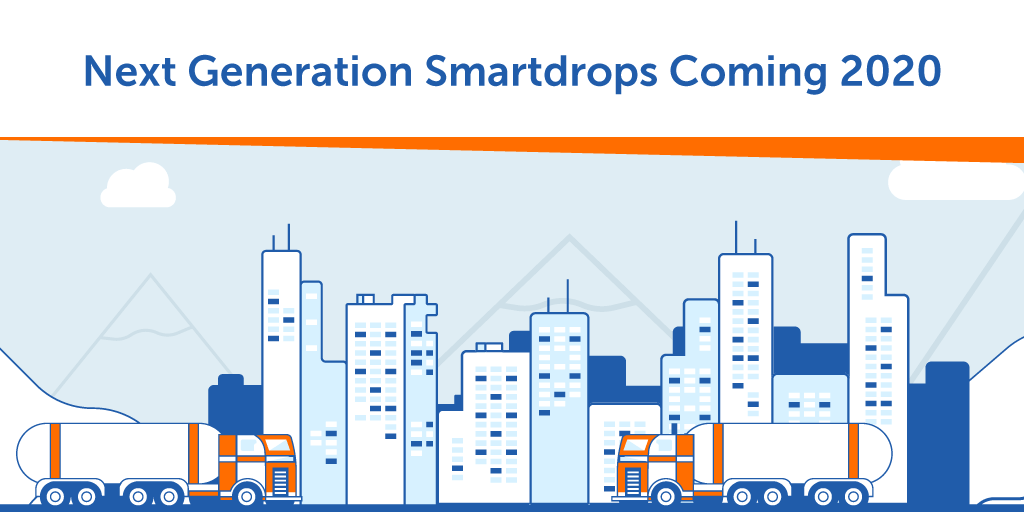 Vertrax is excited to share that the Next Generation Smartdrops is coming your way in Spring of 2020 with improved features to help you manage and run your business more efficiently!
Based on feedback from our customers, it's clear we need to make some upgrades in order to move in the same direction as their business goals. It's very important to us that we provide our customers with the best product in the marketplace.
Below is a sneak peek of what to expect from the Next Generation Smartdrops. Click the links to see a snapshot of what's ahead.
• Overall Platform – Newly designed & improved functionality
• Performance Dashboard – NEW Performance dashboards to manage all your KPI's in one central location!
○ Better ability to track driver performance
○ Enhanced reporting with the ability to now create your own reports
○ Better ability to slice & dice delivery data
○ Improved exporting capabilities
• Dispatch – Dispatching has never been so easy!
○ Better interactive mapping
○ New routing data
■ Truck Attributes - height, length, width, and turning radius
■ Road Restrictions - maximum bridge/underpass weight or height
■ Legal Restrictions - hazardous materials and more
○ New delivery management experience
■ Refreshed user interface
■ One-stop route planning & same day dispatching
■ Flexibility with day to day route planning
■ Delivery exception alerts
■ New charts & graphs of delivery summary data
---
We're excited about the possibilities that come with the updated Smartdrops platform and how it can transform your business. We would love to speak to you about these exciting updates more in-depth — contact us or schedule a demo here.