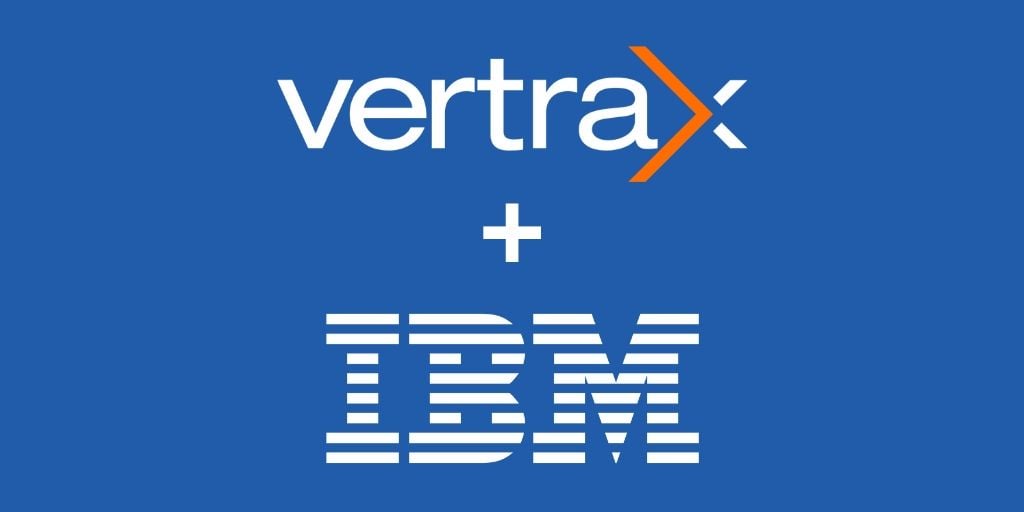 We're excited to announce Vertrax's blockchain partnership with IBM and the successful deployment of our production solution using the IBM Blockchain Platform on AWS.
With this solution, Vertrax is poised to tackle the biggest challenge in the market – gaining visibility into the complex supply chain that has many participants. We will be sharing more information soon surrounding Vertrax Blockchain, but you can hear from Vertrax CEO Vinny Mullineaux in IBM's recent press release here.
Want to have a more in-depth discussion of what the future holds for the supply chain and how Vertrax Blockchain will impact it? Contact us!