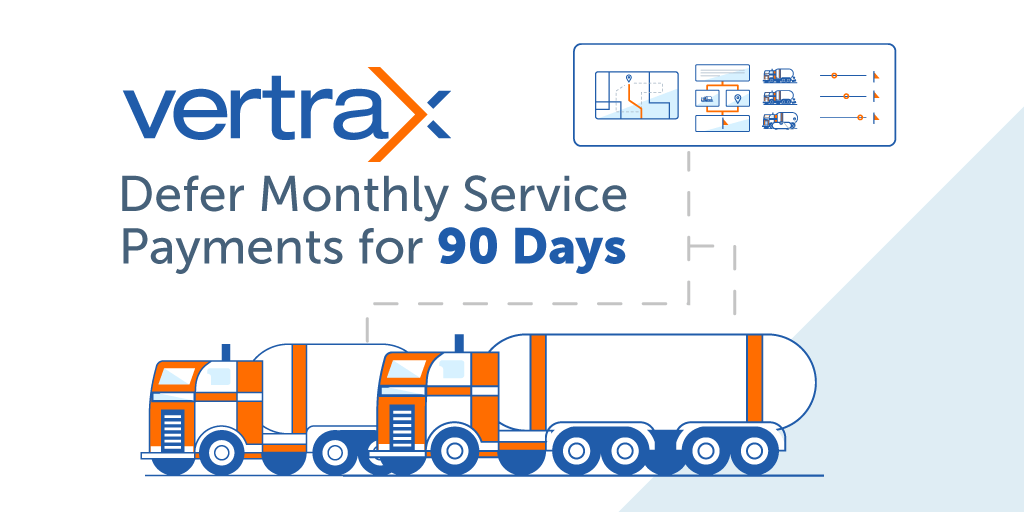 With everything going on in the world right now, we know times are tough for your business and we're wishing you the very best. In our ongoing conversations with companies similar to yours, we've seen that they are using this time to ensure they are set up to weather the current climate and build a foundation from which to grow as we prepare to return to a new normal.
We believe in forming long term partnerships with our customers and with this in mind, we are offering new Smartdrops and Welltrax partners the option to defer monthly service payments for 90 days. We want to give you time to build up cash flow as you establish a new level of operational efficiency.
This program is available through May 31st, 2020.
While this is just a small action, we hope that it demonstrates our desire to be part of the solution as we fight back against social and economic disruption and bring back some sense of normalcy.
Click here to learn more about the program and let us know you're interested.